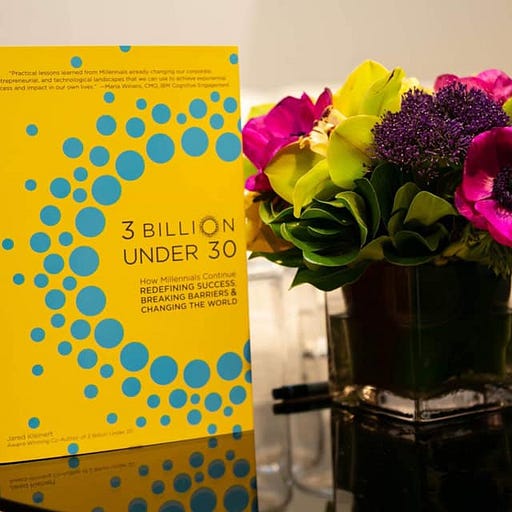 Jul 10, 2020 • 19M
So You Want To Write A Book, Huh? Here's How To Do It Without Losing Your Creative Freedoms or Copyrights...
This episode is for paid subscribers
Practical insights & resources for entrepreneurs who are "world-class" at their craft. Check out motm.substack.com for more great stuff!
Below, I break down three (3) options you have if you're considering writing a nonfiction business book one day.
While this is a general overview, we will be covering all things books, PR, writing an email newsletter (like this one!), podcasting, getting a TEDx talk, earning higher fees as a keynote speaker, building your brand, and other aspects of Tho…
This episode is for paid subscribers