The Future Of Home-Building, Resilient Communities, and Environmental Awareness
Peter Lombardi is a world-renowned architect and founder of Peter Lombardi Architects. He is also the creator of Thrivable architecture.
World-renowned architect Peter Lombardi, founder of Peter Lombardi Architects, has developed a design philosophy that ties together social, economic, and ecological abundance to build "Thrivable" communities.
(Below, you can see a few renderings from Peter's website, detailing plans for the "Intentional Community of Today", a "cohesive development which merges common initiatives including wellness, clean energy, sustainability, vibrant community, environmental learning, organic farming, clean water and local economies.")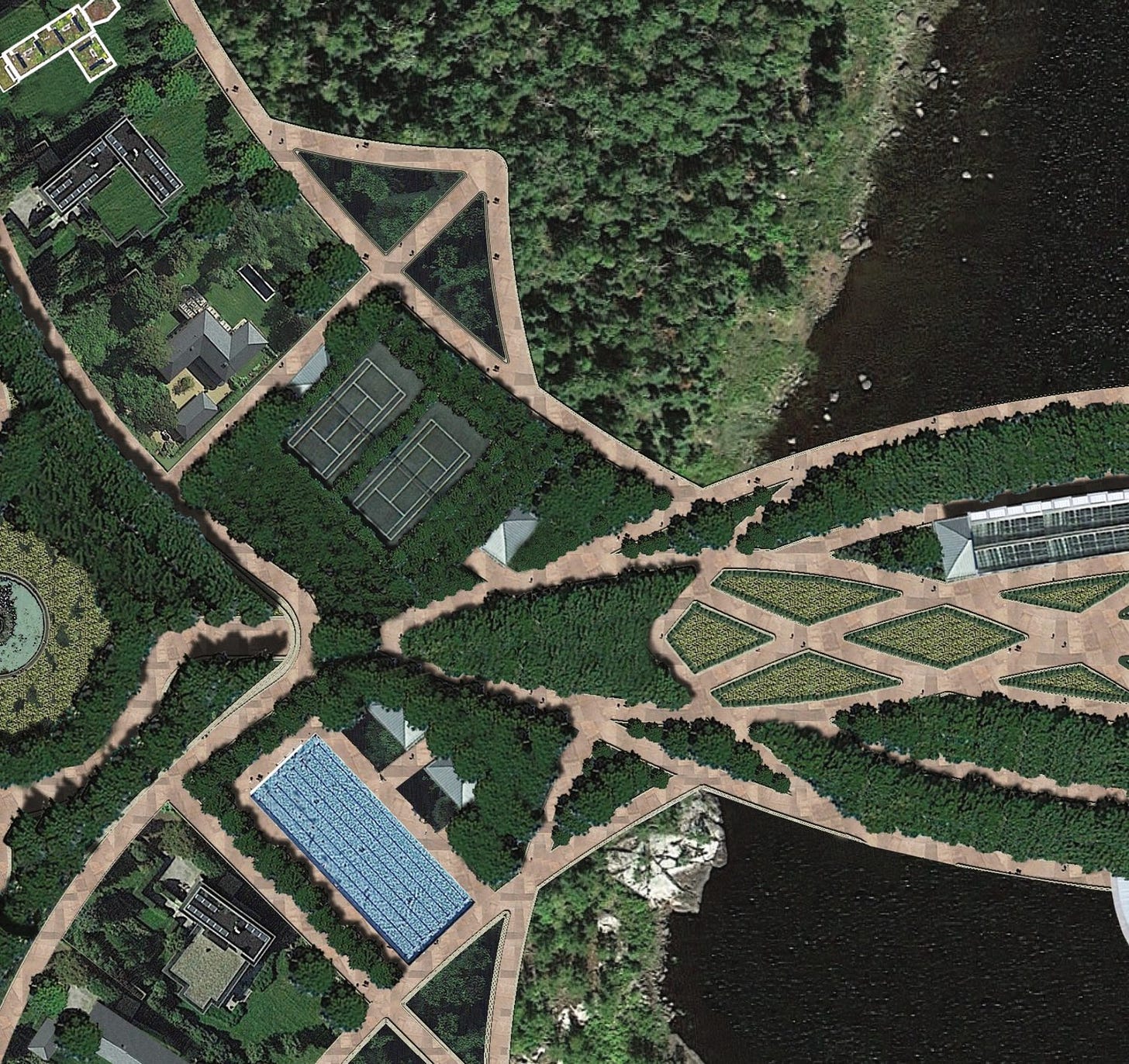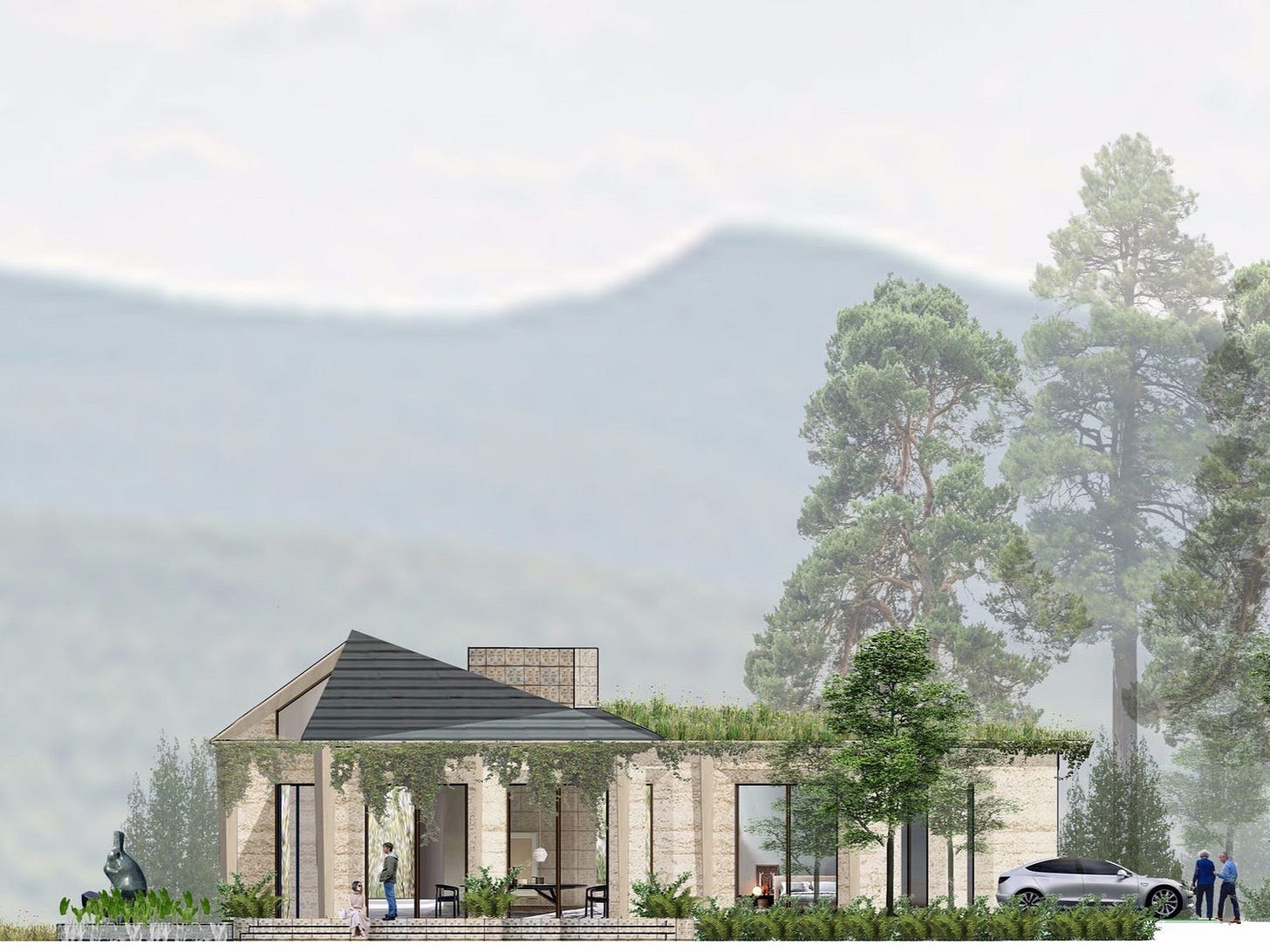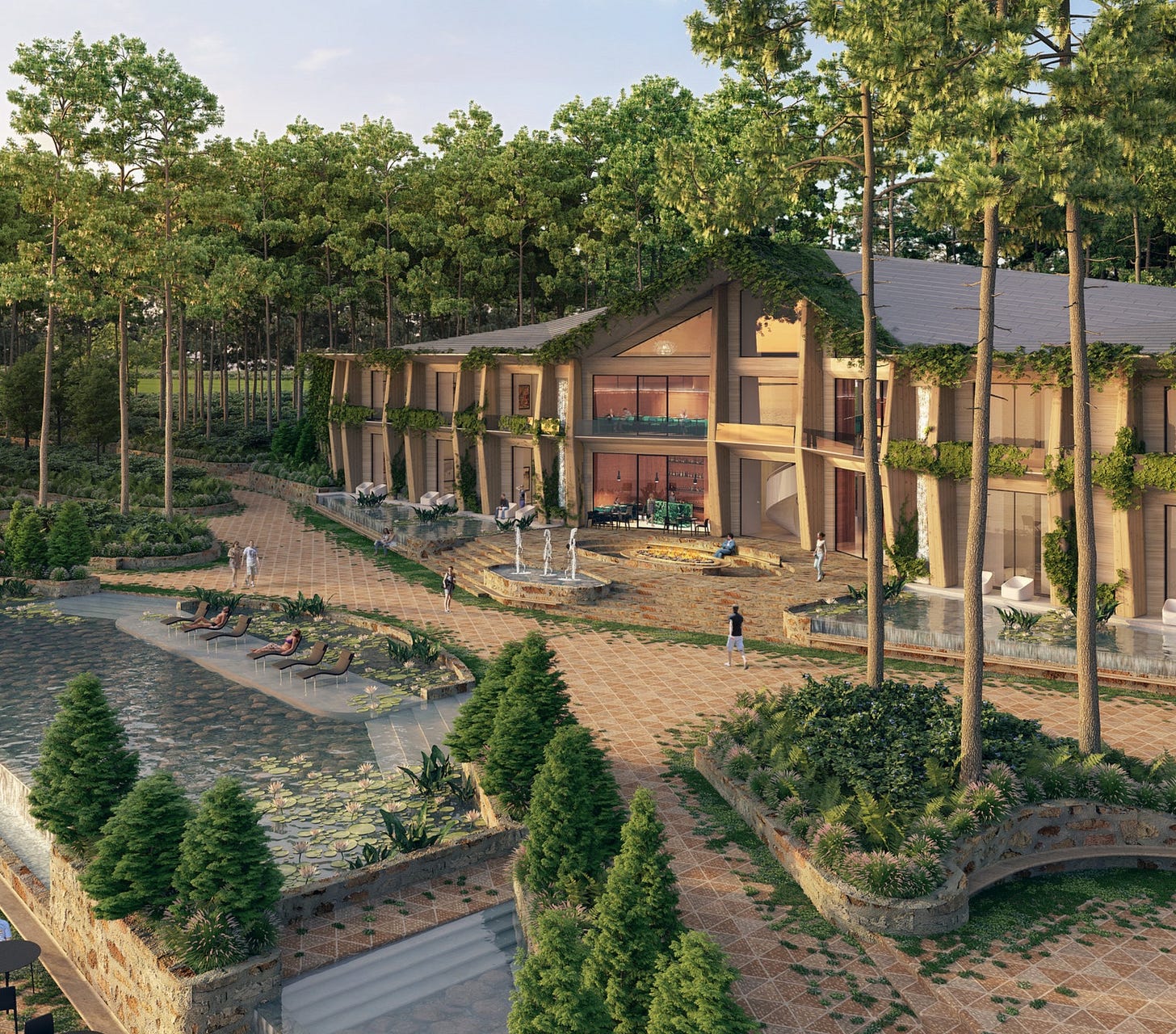 Peter is truly a visionary. When I talk about inviting people who are "world-class" at their craft into Meeting of the Minds, Peter is the standard. I believe his work could be the future of cities, sustainable construction, and design in a world where upcycling, localized farming, and environmental awareness will be more important than ever before.
After receiving his Master of Architecture degree from Syracuse University, Peter worked in Florence, Italy for three years exploring the diverse approach to architecture and design unique to Italy and Europe at large.
These experiences led him back to the United States and a position with Robert AM Stern Architects. Here he was able to merge his European experiences with the best of American design, working on everything from the George W. Bush Presidential Library and Museum in Texas to the Villa Fleuri in France, private residences in Chicago and New York City, etc.
In 2010, Peter created his own firm, Peter A. Lombardi Architects, leading high end residential and commercial projects in the United States and internationally.
Peter is now merging his architectural forte with the larger realities of permaculture, organic farming, water collection and clean energy through is invention called ICOT®.
His work has appeared in publications such as Domus and Casa Bella as well as several books by Robert AM Stern. He is also the recipient of international juried prizes including: 1st place for the New Palos Verdes Arts Center and 2nd place worldwide for the New Charter High School in Duluth, Minnesota.
Watch the video above to meet Peter Lombardi!
-Jared
---
Jared Kleinert is the founder of Meeting of the Minds (motm.co), as well as a TED speaker, 2x award-winning author, and USA Today's "Most Connected Millennial".
Meeting of the Minds curates "super-connectors" and subject matter experts as invite-only attendees to 3 day summits in places like Napa Valley, Bermuda, and elsewhere, as well as "deep dives" such as this Marketing and Biz Dev strategy & implementation workshop. Members of the MOTM network include CEOs of 7, 8, and 9-figure businesses, creators of globally-recognized brands and social movements, New York Times bestselling authors, founders of pre-IPO tech unicorns, c-suite execs from Fortune 500 companies, and others.
Jared's career began at 15 years old when he started his first company, and took off at 16 while working as the first intern, and then one of the first 10 employees, for an enterprise SaaS company called 15Five, which today has raised over $40M and has almost 2000 forward-thinking companies as monthly recurring clients.
Later, Jared would become a delegate to President Obama's 2013 Global Entrepreneurship Summit in Malaysia, write multiple books including the "#1 Entrepreneurship Book of 2015", and speak at TED@IBM the day before he turned 20. 
As a highly-sought after keynote speaker and consultant, Jared's clients range from organizations like Facebook, Samsung, Bacardi, Estee Lauder, IBM, Cornell, Berkeley, AdAge, and the National Speakers Association. His insights on entrepreneurship, networking, marketing, and business development have been featured in Forbes, TIME, Harvard Business Review, Fortune, NPR, Entrepreneur, Mashable, Fox Business and more.
Don't forget to subscribe to our Substack!