Discover more from Meeting of the Minds
Practical insights & resources for entrepreneurs who are "world-class" at their craft.
Practical insights & resources for entrepreneurs who are "world-class" at their craft.
Leverage the collective intelligence Meeting of the Minds can offer you to generate more predictable revenue, solve pressing problems, and scale your business.
"Our problems won't solve themselves, but our ability to innovate is greater than ever before."
I made this claim at TED@IBM in October 2015, and I still believe it today.
In fact, we need a "Meeting of the Minds" now more than ever before.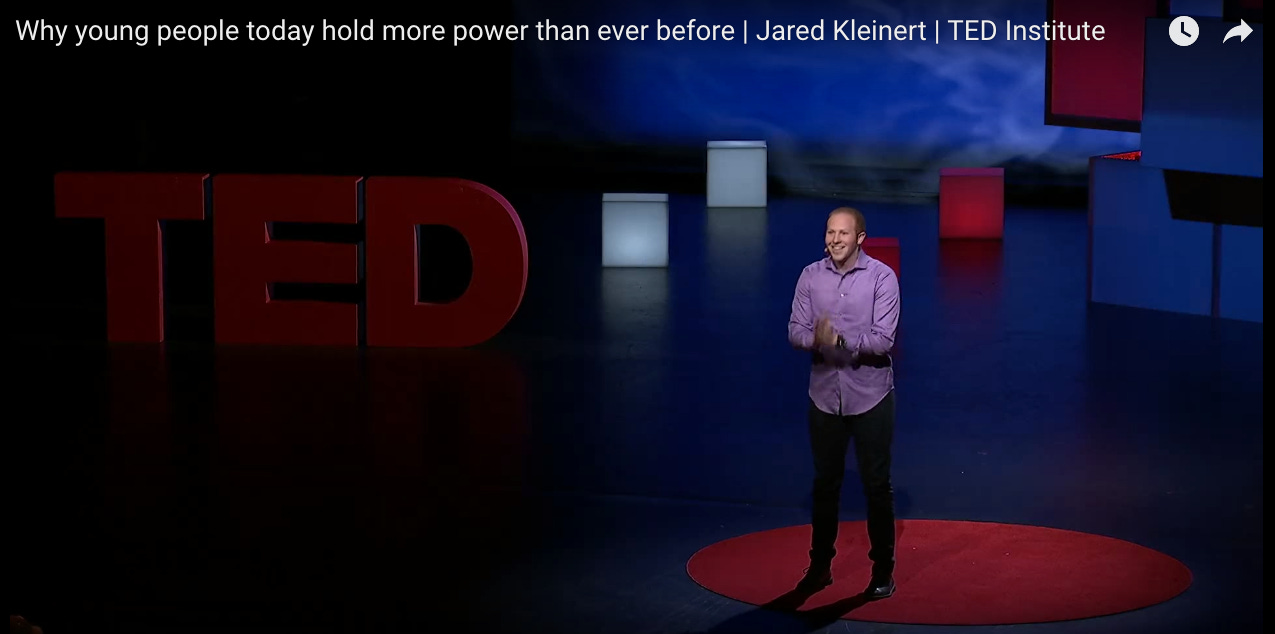 From social unrest to climate change, global pandemics, etc…we have an exponential number of problems facing society (and our businesses).
Not only that, but many of these problems are growing exponentially in their severity, and could wipe out out global economies, our companies, communities large and small, and even the human race if we aren't careful.
Am I crazy?
What if, in 20 years, we have a proliferation of nuclear warfare? Or we don't innovate to curtail the damage we're doing to our planet. Or don't properly control the rise of artificial intelligence and instead allow for some I, Robot type sh*t to go down…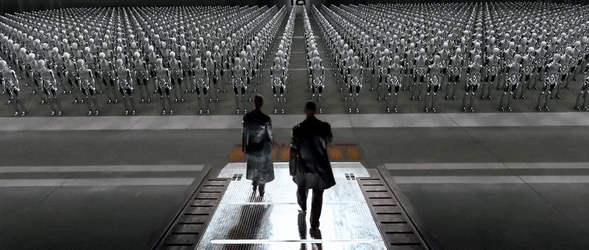 While we won't solve society's most pressing problems by ourselves, what we CAN do is become world-class at our crafts and scale our companies to help more people through our work.
It's certainly within our control to do financially well for ourselves, do good by offering valuable products and services to our clients, and use additional profits to give back charitably, create awesome jobs, and spend more time with the people we love.
My company, Meeting of the Minds, powers this type of problem-solving and solution-scaling through a private membership community for high-integrity entrepreneurs who are running reputable, revenue-generating businesses.
If this is you, and especially if you've grown your company to high six-figures or even seven-figures in annual revenue without investors, then this newsletter is for YOU.
Join us to receive:
Insights, templates, and resources on marketing, business development, networking and relationship-building, sales, and more…

Exclusive interviews with diverse entrepreneurs and subject matter experts…

Priority access to Meeting of the Minds "deep dives" each month…

Invitations to attend our quarterly summits in places like Napa Valley, the Adirondacks, and Bermuda…

And a direct line to me anytime you reply to one of my email newsletters!
Check out some of our past emails and subscribe today.
Thank you,
-Jared
---
Jared Kleinert is the founder of Meeting of the Minds (motm.co), as well as a TED speaker, 2x award-winning author, and USA Today's "Most Connected Millennial".
Meeting of the Minds curates "super-connectors" and subject matter experts as invite-only attendees to 3 day summits in places like Napa Valley, Bermuda, and elsewhere, as well as "deep dives" such as this Marketing and Biz Dev strategy & implementation workshop. Members of the MOTM network include CEOs of 7, 8, and 9-figure businesses, creators of globally-recognized brands and social movements, New York Times bestselling authors, founders of pre-IPO tech unicorns, c-suite execs from Fortune 500 companies, and others.
Jared's career began at 15 years old when he started his first company, and took off at 16 while working as the first intern, and then one of the first 10 employees, for an enterprise SaaS company called 15Five, which today has raised over $40M and has almost 2000 forward-thinking companies as monthly recurring clients.
Later, Jared would become a delegate to President Obama's 2013 Global Entrepreneurship Summit in Malaysia, write multiple books including the "#1 Entrepreneurship Book of 2015", and speak at TED@IBM the day before he turned 20. 
As a highly-sought after keynote speaker and consultant, Jared's clients range from organizations like Facebook, Samsung, Bacardi, Estee Lauder, IBM, Cornell, Berkeley, AdAge, and the National Speakers Association. His insights on entrepreneurship, networking, marketing, and business development have been featured in Forbes, TIME, Harvard Business Review, Fortune, NPR, Entrepreneur, Mashable, Fox Business and more.
Don't forget to subscribe to our Substack!